Sometimes I will have instruments available or you may choose to commission a new instrument. I offer two models of violins, either the 1742 Guarneri del Gesù 'Lord Wilton' or the 1715 Stradivari 'Cremonese'. The other option is a custom instrument made to suit your desires, such as a 5 string violin or an internal pickup.
Taking orders for 2023

---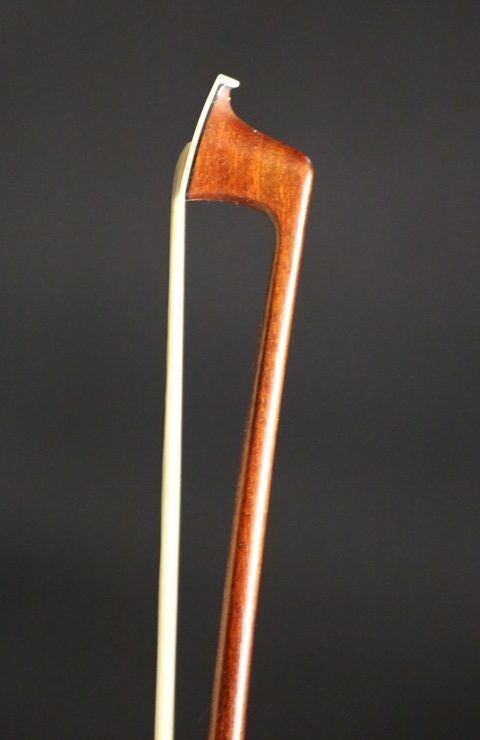 My violin bows are currently played by world class musicians all around the world. Bows for the violin family remain an area of which has endless possibilities, and I aim to continue pushing the boundaries. As the availability of traditional materials changes, the use of new materials brings a new era of bow making.
Although I construct my bows primarily out of sustainably sourced pernambuco, I also enjoy using other woods such as ipe, snakewood, cocobolo, and others. One thing that I believe makes my bows stand out is the playability, which I work very hard to achieve.

Taking orders for 2023