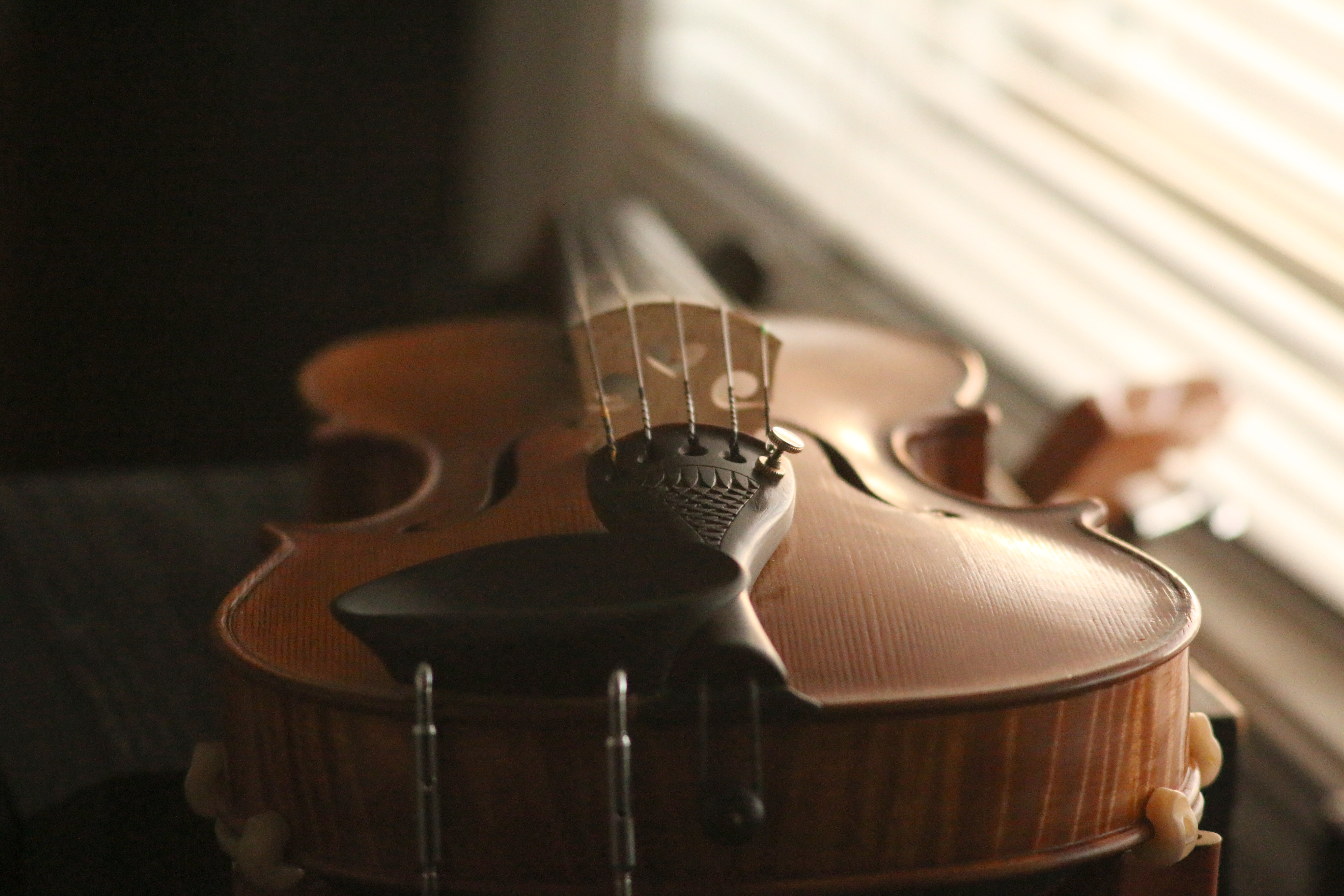 Compilation of Contemporary Fiddle Tunes: Work in Progress
This compilation of fiddle tunes contains various compositions from all over the world, from different musicians that I have interacted with over the years. I make an attempt to include a wide variety of tunes, to showcase regional styles and above all the uniquness of each composer. It is currently slated to be finished in 2019.
(in other words, maybe 2019)
Album: The Yellow Fiddle
The Yellow Fiddle is an album that is made up of both my favourite tunes, and a few self composed sets.
More info coming soon!
John MacDougall Project: Work in Progress
John MacDougall composed roughly 38,000 tunes during his lifetime and attempted to keep them secret, as he claimed they came to him from deceased musicians. I've gathered here as many of his tunes that I know of, and compiled them here as an on-going, living project. I am currently still in the process of transcribing the tunes, and will happily accept assistance.

Listen on the following platforms
A Jig for Kim / Gail Hendry's / Mrs. Dorgan Lee
Tunes written by Khelton Headley-Wolf
St Michael's Second Change
Written by Karrnnel Sawitsky & John Arcand
Magpie's Nest / Father Kelly's